Snow Removal, Lawn Care, and Sweeping
are just a few of the services we offer.
Rush Management is a full-service commercial and residential property maintenance company. We offer a full line of services that include the following services: lawn care, landscape enhancements, general services, outdoor building repair and maintenance, power sweeping, striping, power washing, asphalt repair, and snow removal.
We staff a fully licensed Arborist and also a full-time Qualified Supervisor for chemical application and pesticide control.
Our goal is to provide you top quality service at the best possible price while maintaining your property to the highest level possible. We understand that the best way for you to retain the value in your property (commercial or residential) is through proper maintenance. Safety is also important to us, not just with our own people, but also the people that are at your property. We carry all required insurance and licensing to properly service your property. If you need a copy of any Insurance Certificates please use our contact page and let us know if you need anything specific.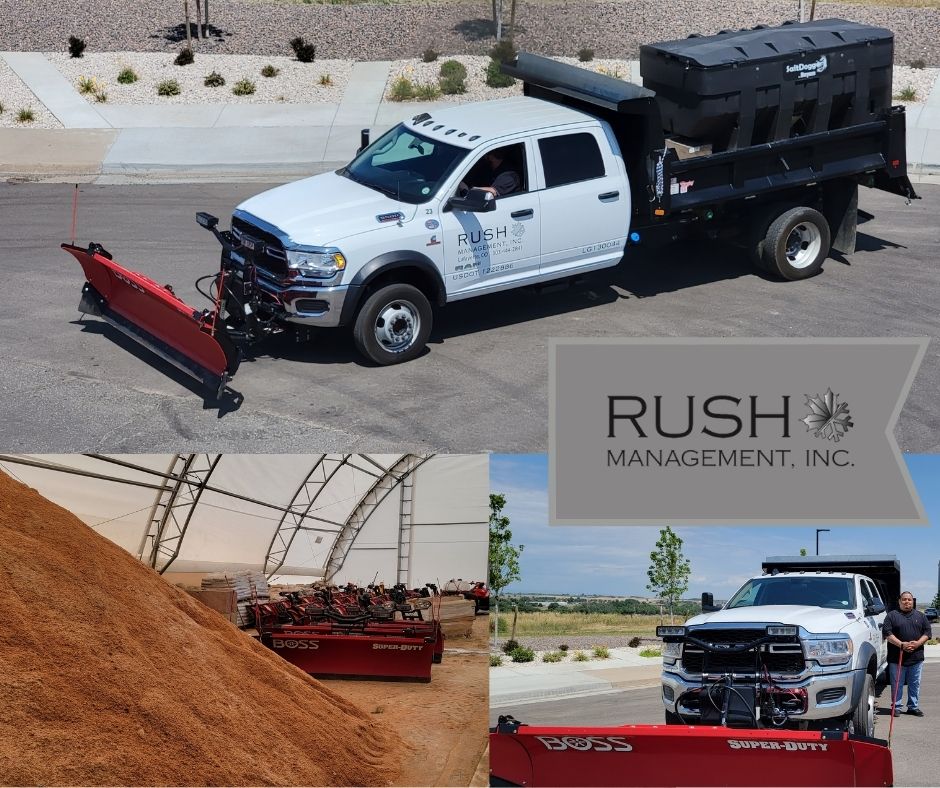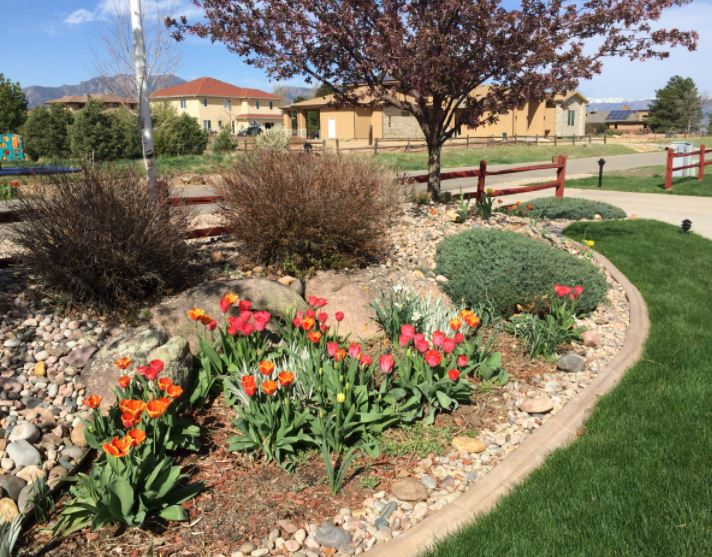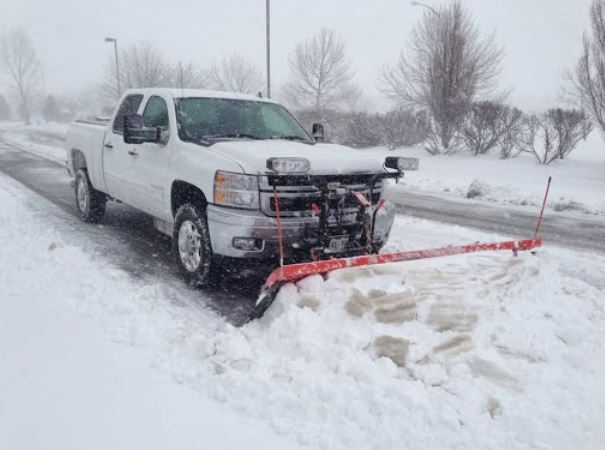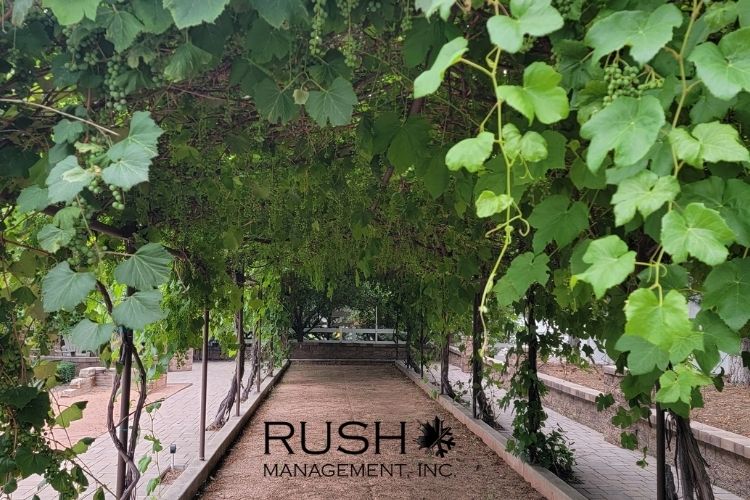 Rush Management works the entire Denver Metro Area. If you think your property is too far, Call us first 303-444-2841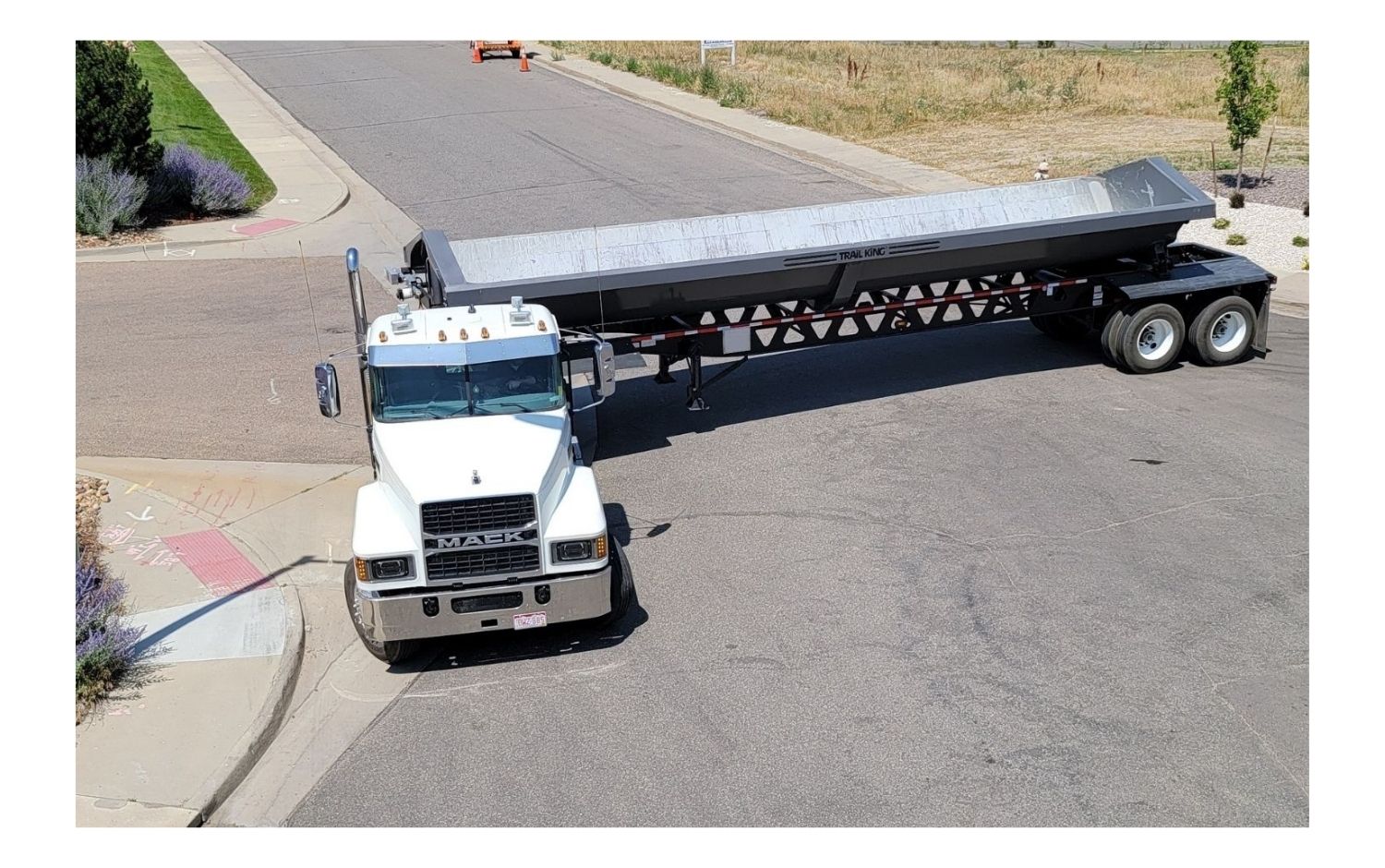 Rush Management Inc. can handle any outdoor maintenance your property needs. If you do not see the service you need listed, please contact us and we will see if we can help you with that service. We have performed many projects over the years and it's hard to list them all on our web site.
Sweeping – Air and Broom
Striping – Re-Stripe or New Layout
Snow Removal & Ice Control
Landscape Maintenance & Installation
Irrigation Installation & Maintenance
Power Washing & Power Scrubbing
Tree Care & Installation
Stump Removal & Grinding
Asphalt Repair & Replacement
Concrete Repair & Installation
Landscape Enhancements
Concrete Landscape Curbing – any color
Retaining Walls
Hand Rails Wood or Steel
Exterior Construction Services
Drainage & Flood Clean-Up/Control
Construction Services