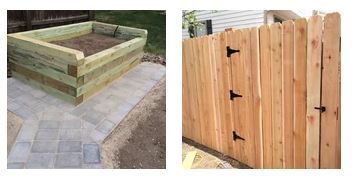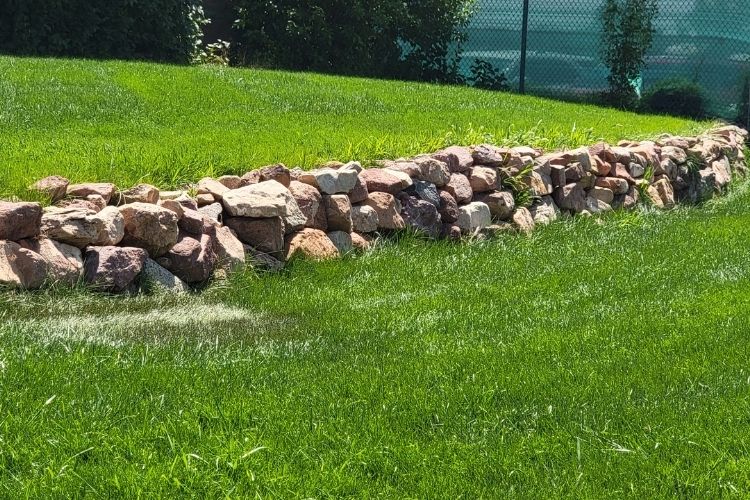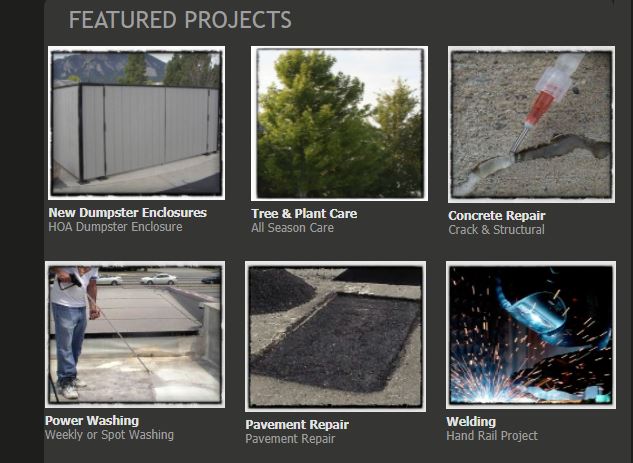 At Rush Management Inc. we have performed many projects over the years and it's hard to list them all on our website. If you do not see the service you need on our website, please contact us and we will see what we can do to help you.
Sweeping – Air and Broom
Striping – Re-Stripe or New Layout
Snow Removal & Ice Control
Landscape Maintenance & Installation
Irrigation Installation & Maintenance
Power Washing & Power Scrubbing
Tree Care & Installation
Stump Removal & Grinding
Asphalt Repair & Replacement
Concrete Repair & Installation
Landscape Enhancements
Sod Installation
Concrete Landscape Curbing – any color
Retaining Walls
Hand Rails Wood or Steel
Exterior Construction Services
Drainage & Flood Clean-Up/Control
Construction Services
Can't find what you're looking for?  Use the contact page and ask us. If we can't help, we may have other resources for you.