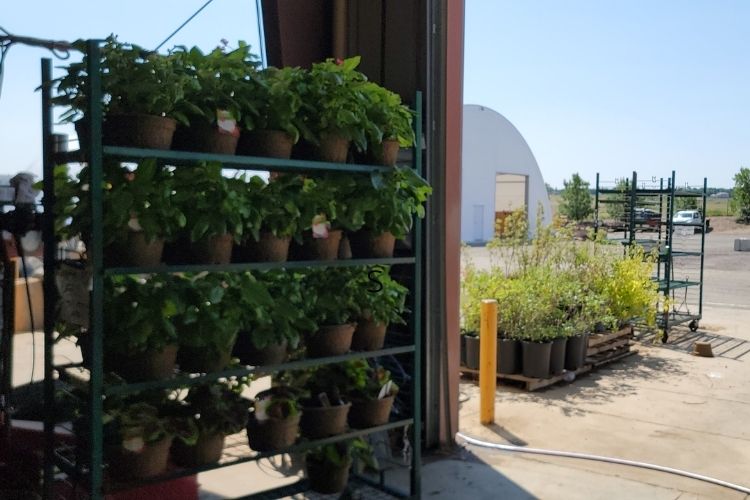 Looking Good!
Your landscape is how you present yourself to your neighbors and clients. To make sure your property is looking at its best, we staff a fully licensed Arborist and a full-time Qualified Supervisor for chemical application and pesticide control.
With Rush Management on your side, you'll always look impressive.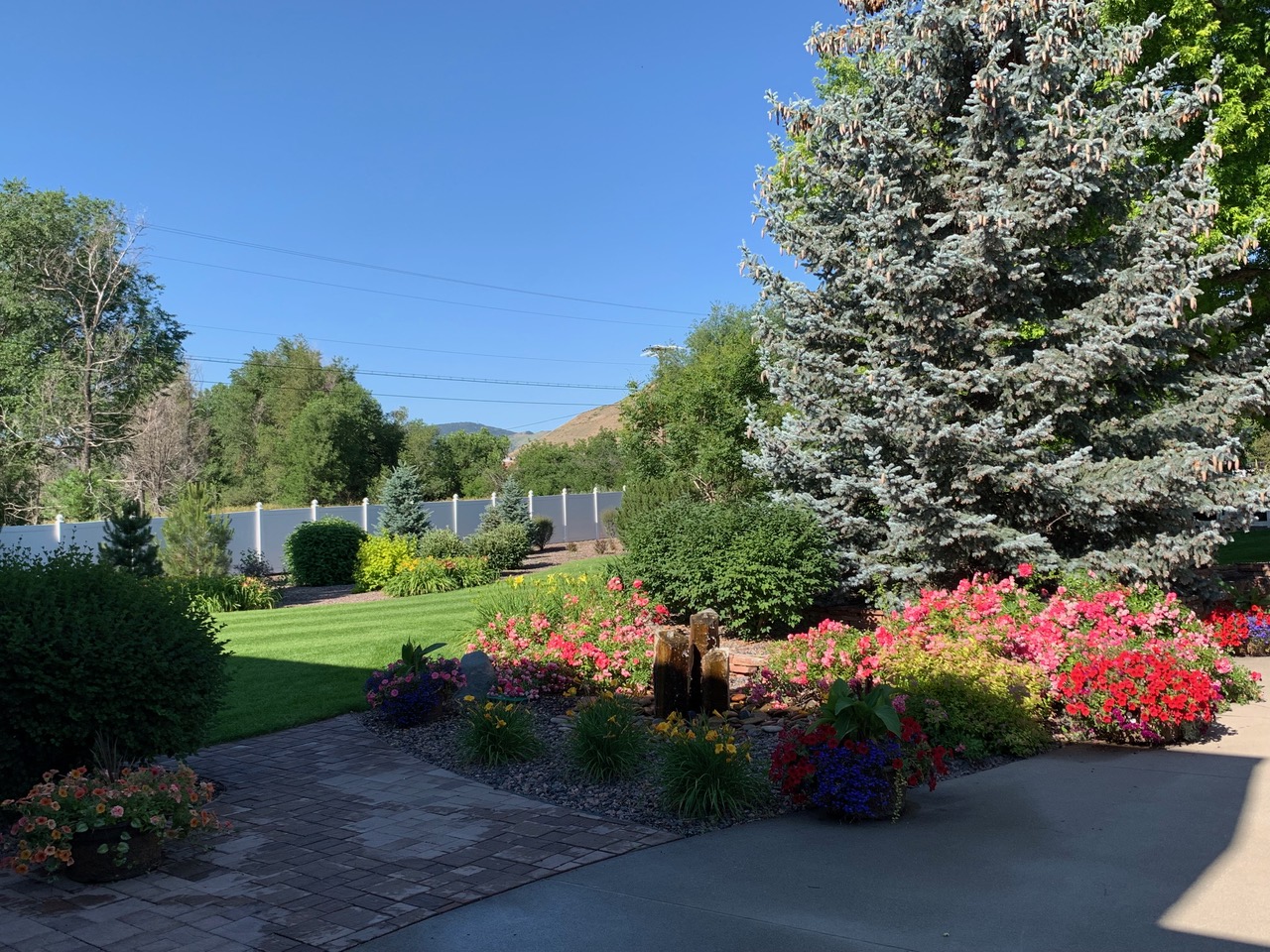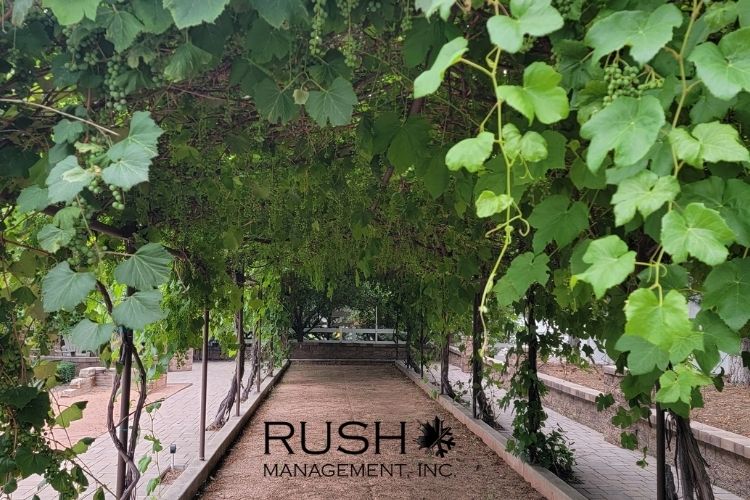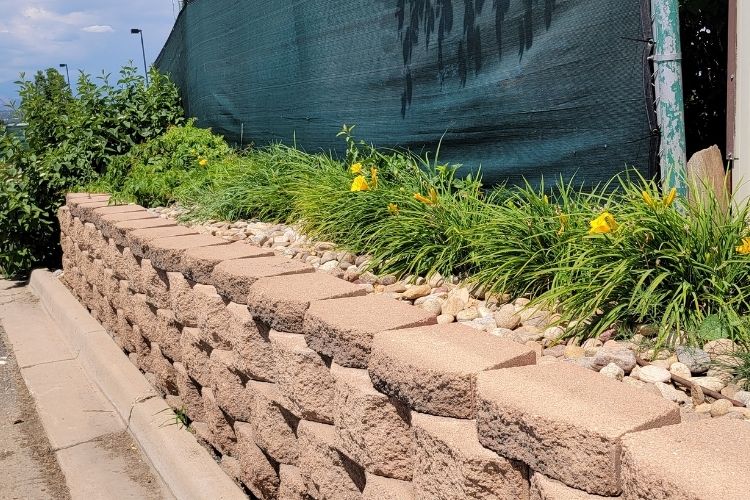 Landscaping
Rush Management provides high-quality, reliable landscaping services for residential and commercial properties. Our trained crew of professionals can handle all of your landscaping needs. From planning and installation to long-term maintenance – Rush Management can do it all so you can stay focused on the business at hand.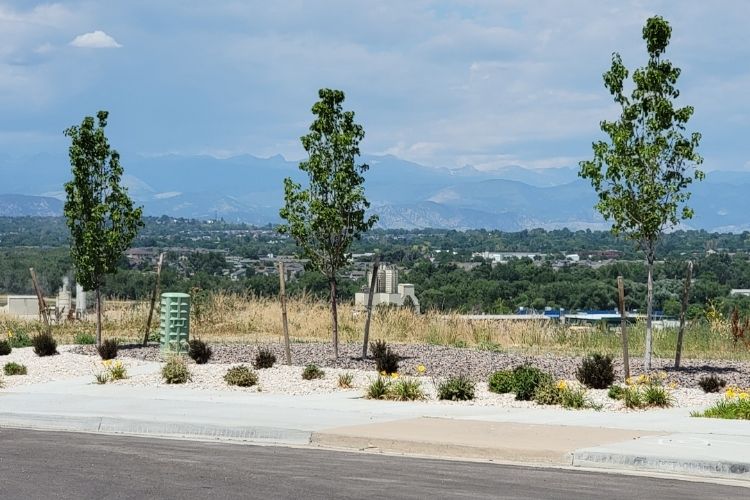 Lawn Treatment
For property owners on the Front Range, a beautiful-looking lawn requires time and constant nurturing. Not everyone has the available time to do these tasks themselves. With Rush Management's professional lawn treatment program, we can provide you with the appropriate care so your lawn is always looking great. Our lawn care services are available for residential and commercial properties. Your property will also be diagnosed for any weed infestations, alerting you of potential problems along with action steps to prevent further lawn damage.