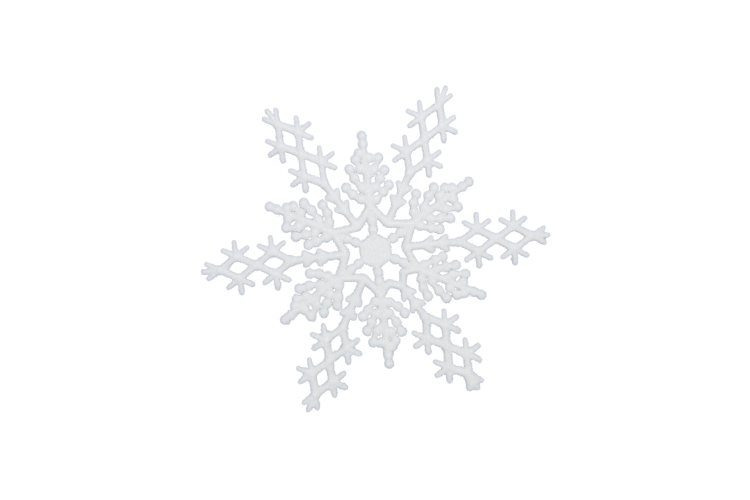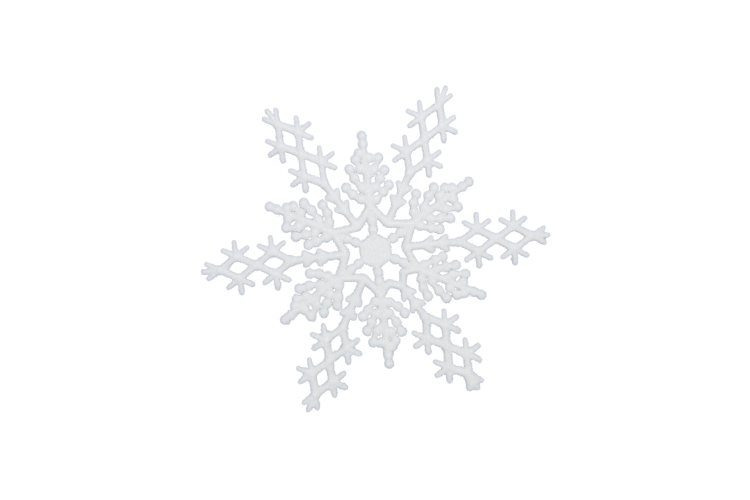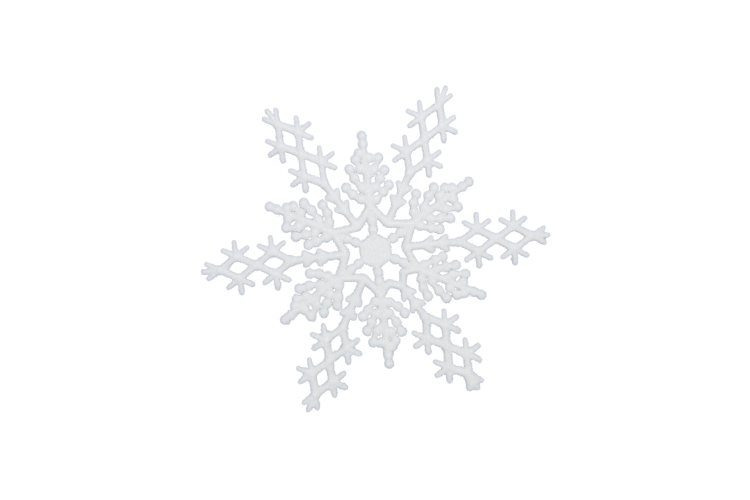 It's a fact that customers are more likely to give you their business if your property is safe and accessible. Snowfall on the Front Range can be unpredictable. That's why it is imperative that you have trained professionals on your side that can help you at a moment's notice. For over 30 years Rush Management has provided timely, reliable snow removal services to hundreds of customers across the Front Range. So what are you waiting for? Avoid costly "Slip & Falls"! Call Rush Management today and rest assured that your customers won't get left out in the cold.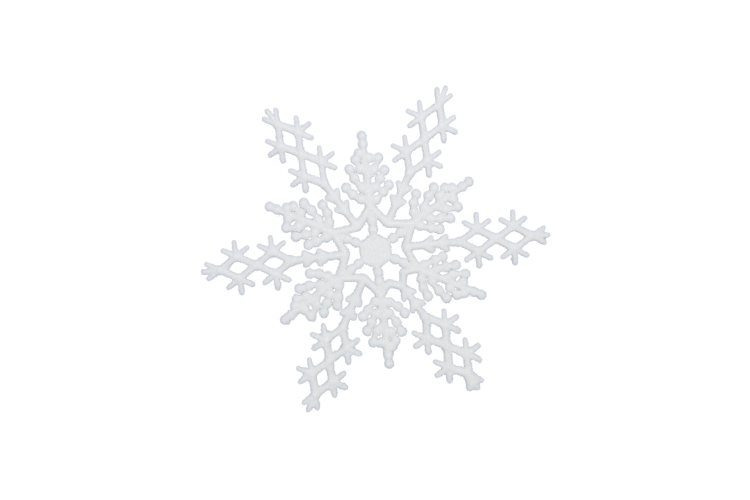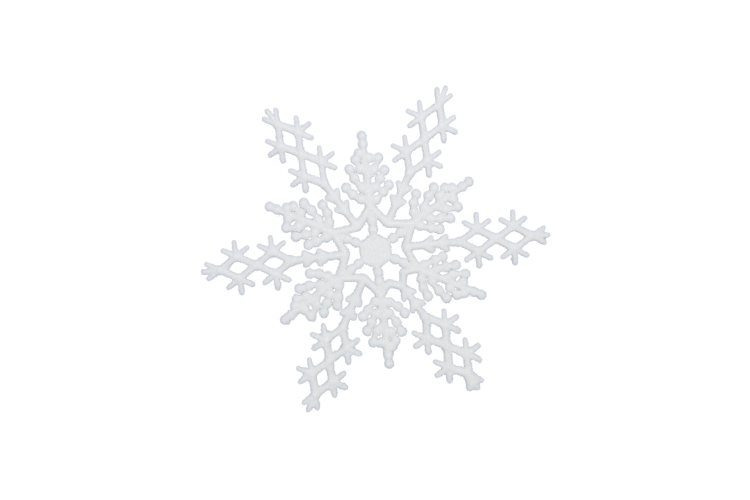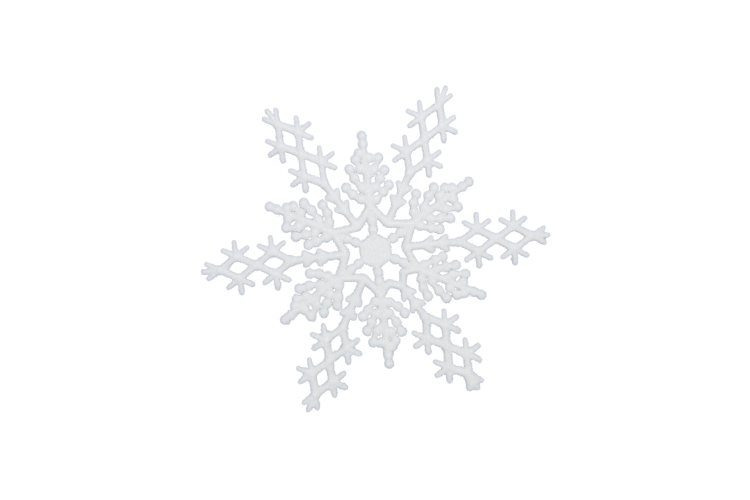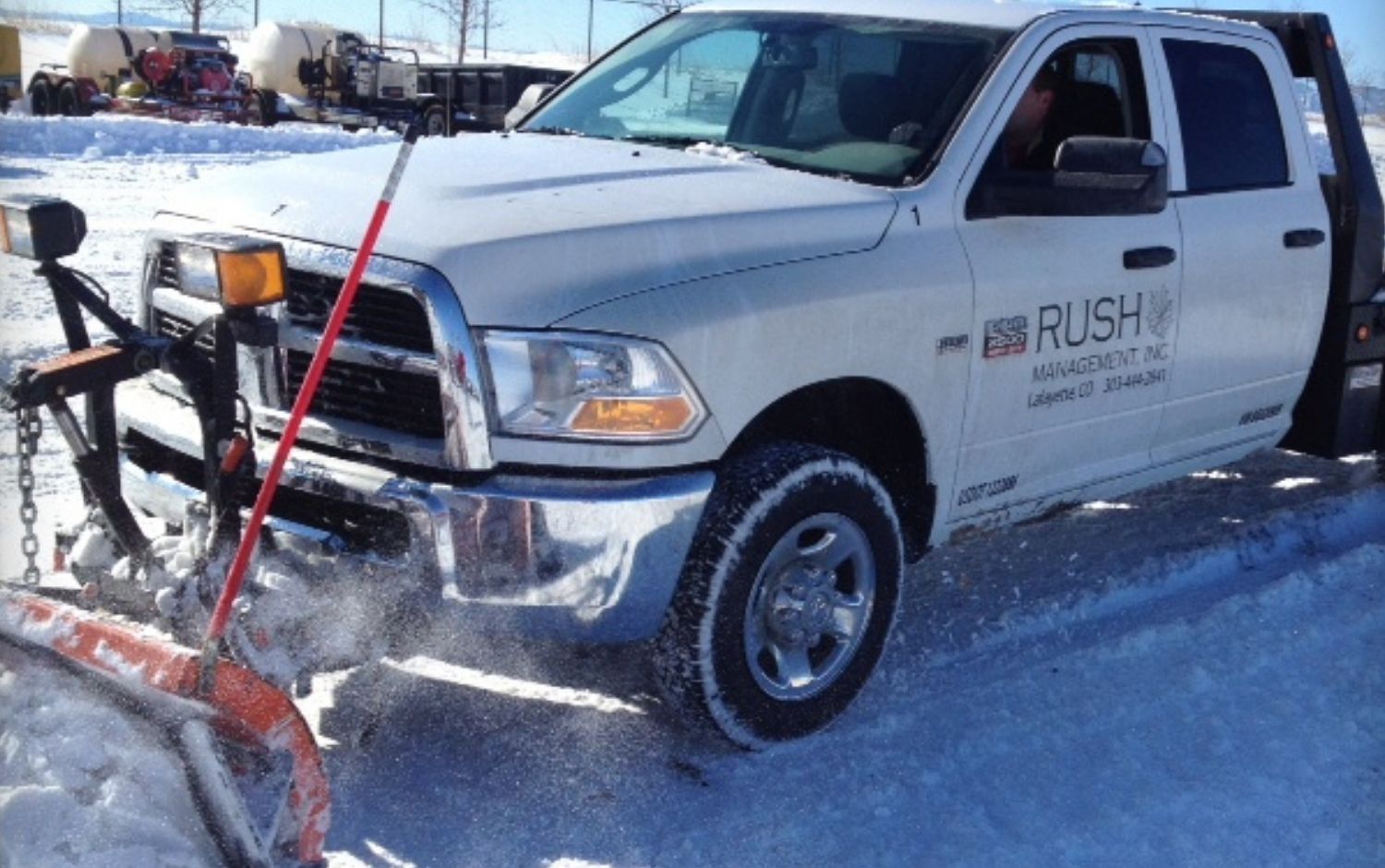 At Rush Management we have a large fleet of snowplows and other necessary equipment to keep your lots and sidewalks clean, including ice removal.  Call us now before you're covered in snow and ice. We'll help develop a plan so that your business is well prepared to tackle those winter storms before they tackle you.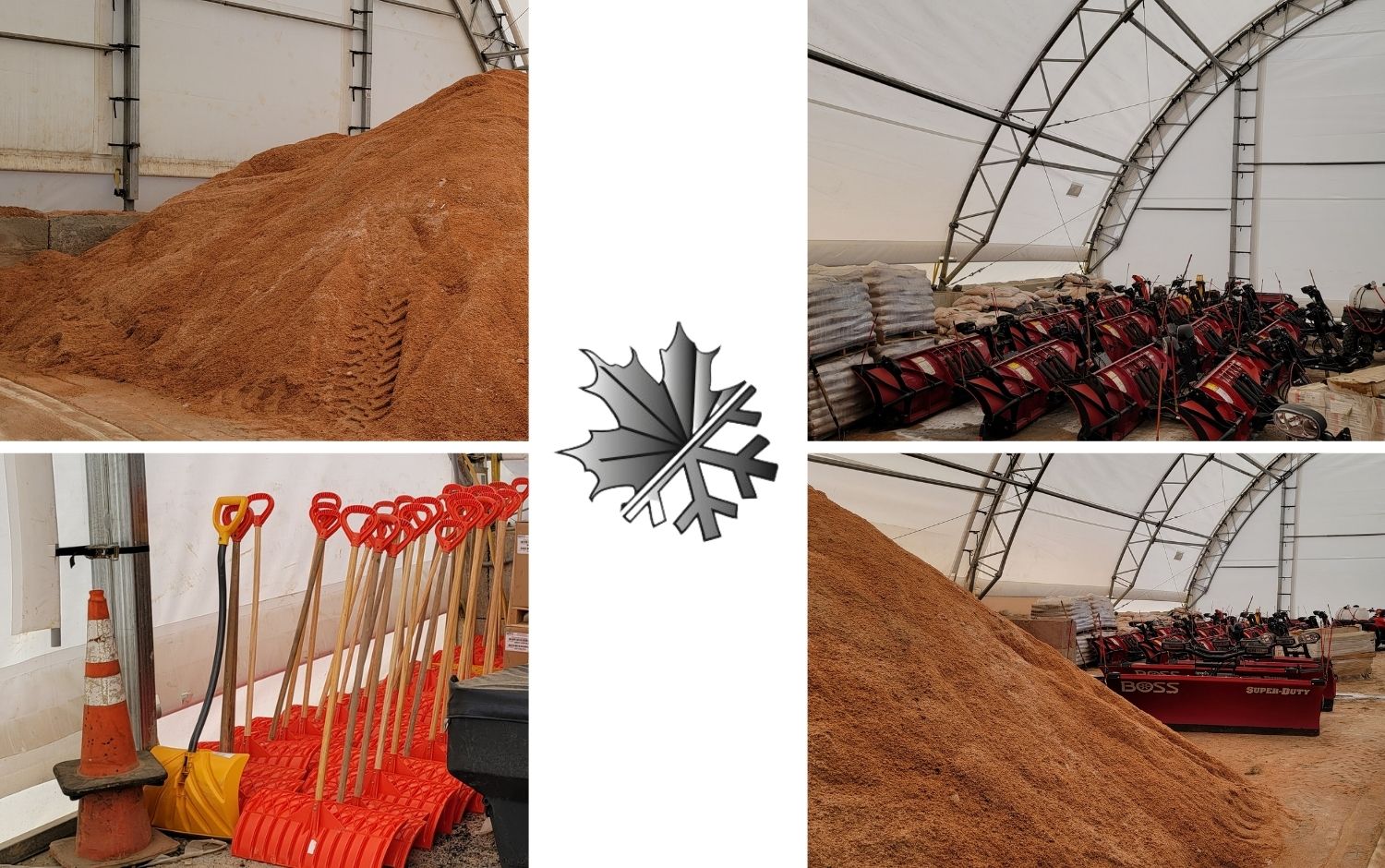 Meeting the Demands of the Season.
You want to sleep as well in the winter as you do in the summer. When those Colorado winter storms hit, they can hit hard and you want a snow removal team that's got your back.